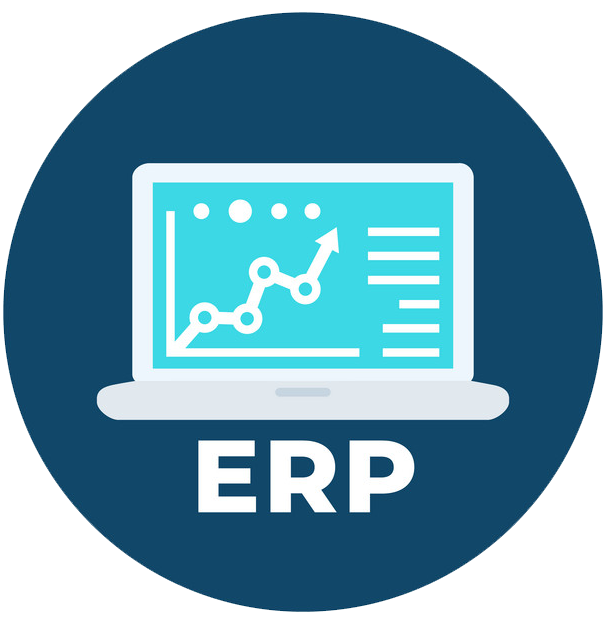 ERP Solutions
As a reliable ERP application development company in Mumbai, We offers the best quality enterprise resourcing planning (ERP) software and application development bespoke to your businesses at reasonable prices.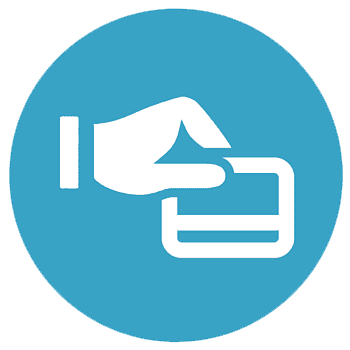 Ecommerce Website
Driven by an intense desire to attain maximum client satisfaction, our team of ecommerce website designers design these website to make it a point that the online shopping becomes a rich exalted experience for the end-user.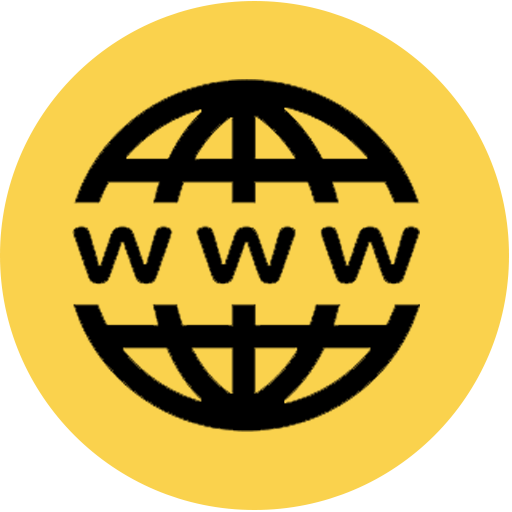 Domain & Hosting Service
Our hosting services also guarantee optimized performance of your website , we provide hosting services for linux, Amazon and windows servers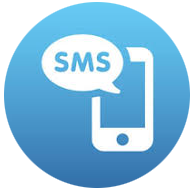 SMS Marketing
We work on various popular web development platforms , Systems developed at Digital Soch are fully responsive and tailored to specific and different business needs and innovation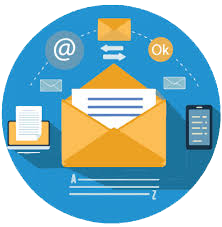 Email Marketing
Email marketing has the power to speak instantly and directly to your customers and can form a vital part in your online marketing strategy, it is cost effective and ensures.your business stands out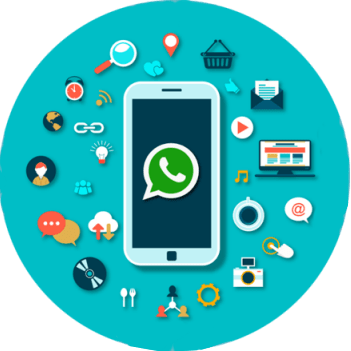 Whatsapp Marketing
It allows businesses to easily interact with customers by using tools to automate , sort and quickly respond to messages, you can save and reuse messages to answer common question more effectively
Get Your Early Bird Referral Discount (Flat 5%)
Choose Digital Soch as your Digital Partner
Lets have a look how Digital Soch Stands out from other digital marketing services in mumbai
Specialised & Customised Service: We help you widen your customer base with targeted and cost effective campaigns. Our digital marketing services in mumbai are highly acclaimed and our long list of clients prove our ability to craft the right experiences for your customers

Complete Digital Marketing Plan: Splitting your marketing needs accross the different digital marketing firms in mumbai is not only tedious and time consuming , We at digital soch , offers a wide range of services designed to cater each and every aspect of your online presence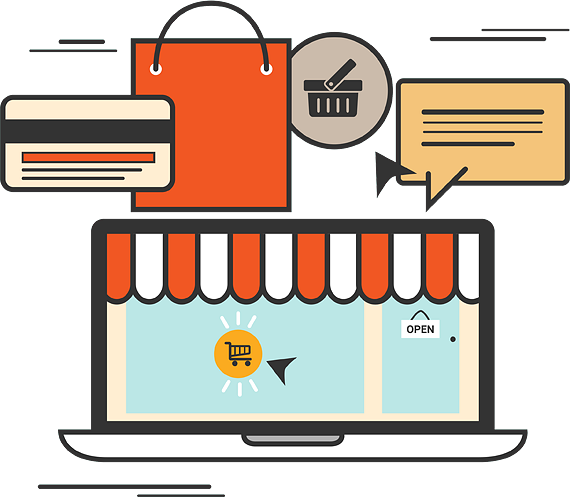 About Us
DIGITAL SOCH is equipped with a team of trained professionals and latest technology for digital marketing and website designing services in Mumbai.
We have a team of experienced and trained professionals whose digital marketing and web designing services in Mumbai are best in the industries such as IT, Hospitality, tour & travel, media, real estate and many more. We focus on providing digital marketing solutions to enhance your online presence, brand awareness and generate a high return on investment.
Established Track Record
Being an Authorised Google Partner Digital Marketing agency in mumbai, we have catered to a variety of clients, both in india and overseas This helps us to identify the customer acquisition process and the right mix of digital campaigns to help you boost your Return On Investment.
OBJECTIVE
Investigationes demonstraverunt lectores legere.
STRATEGY
Dolor sit amet, consectetuer adipiscing elit.
TECHNOLOGY
Nam liber tempor cum soluta nobis eleifend.
ANALYTICS
Eodem modo typi, qui nunc nobis videntur parum.
Recent Projects
Some of our work from our many projects we have completed.
Digital Soch is very knowledgeable in the digital marketing Services. I would like to recommend Digital Soch to my friends and business networks.
Digital Soch were great to work with on our new website. Any time I had a question or adjustment to the site team was quick to respond...
A reputed company needs a reputed digital marketing firm to increase their Brand Value and We're quite satisfied with Digital Soch involvement in our SEO process.
We would like to express our appreciation for the SEO services rendered to us. We would like to continue the same with Digital Soch. Thanks
DIGITAL SOCH has a great team of developers! They complied with every one of my (specific) requests and were patient, helpful and cooperative.
I had a very pleasant experience and would hire them again. My site is now easy for me to manage and mobile-friendly. Super stoked and am a happy customer!!
DIGITAL SOCH, never hesitated to go an extra mile to assist even when the request was beyond the scope of the project. Will favourably consider their service in future.