App Advertising Services
Mobiles play a crucial role in every individual's life because it offers convenience, nowadays, the mobile applications have captured a lot of market, and a person spends around 89% of their mobile time on the applications.
The mobile phones are more often used by the individual, which means that now the e-marketers can target the audience through in-app advertisements. We are top providers of App Advertising Services In Mumbai, as we have a team of market researchers and developers who can make engaging ads, and also give the service of publishing the same in the different mobile applications that the potential customers use. In-App Ad targeting is accurate because the ads are displayed according to the first-party data, which the apps collect when a person installs it. It helps the advertisers to precisely reach their market through in-app advertising. Also, it is easy in identifying the active users in the in-app environment because the users are tied up with the device ID. The App Advertising In Mumbai, which we are providing offers transparency and control and makes the ads optimized for the campaigns. We also monitor In-App Ad viewability, according to the Mobile Viewable Ad Impression Measurement Guidelines.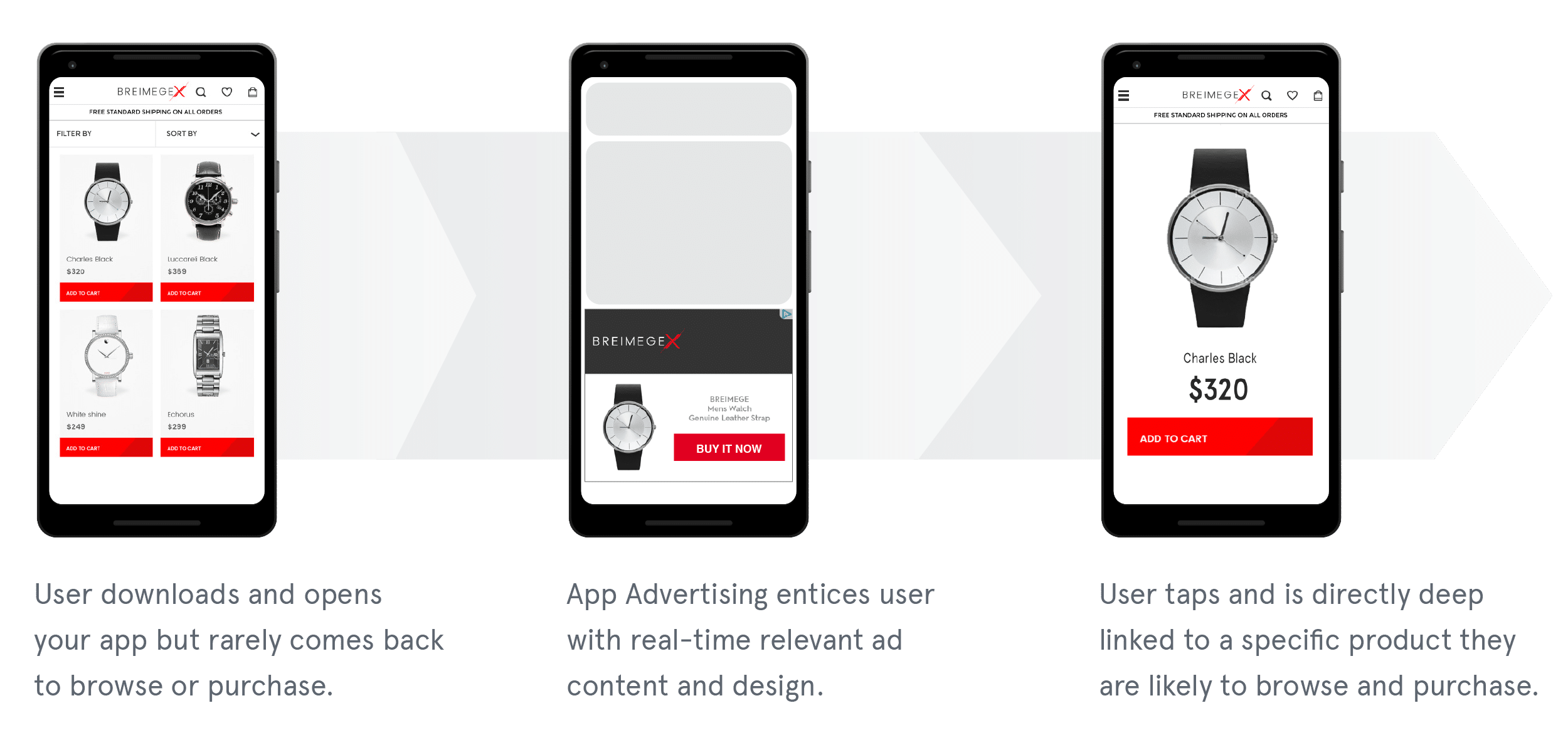 App Advertising In Mumbai, App Advertising Services In Mumbai
We are delivering the App Advertising Services to a large number of businesses, and all of them are highly satisfied with it. We work according to the requirement of the client and make sure that they are getting satisfied results.
Advantages of In-App Advertising
Reach: Through In-App Advertising, the marketer can reach a wide array of clients at a time, regardless of the geographical boundaries.
People Spend More Time On Phones: An Average human spends much more time on their phones than any other electronic, so it becomes easy to reach the people through the app advertising.
Number of Ads:The best part of in-app advertising is that a person sees only one add at a time on their screens, which leaves a long-lasting impression, and also, it doesn't create clutter in the user's mind.
No Blocking: There is no option of blocking the ads in the applications, so the advertiser doesn't have to worry that if the ad will reach the target audiences or not.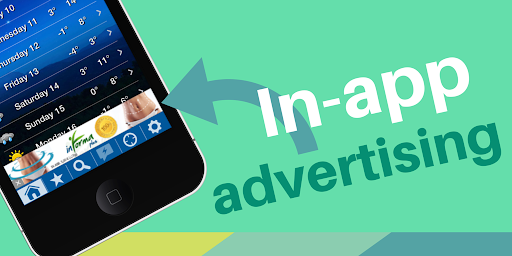 We are crowned as one of the top In-App Advertising Company In Mumbai, reach our team today, and know more about the packages available for the In-App Ads.