Brochure Designing Services
Brochure! It is the best way to give an introduction to your business.
Now with us, you can also promote your business through print media so that your customers who don't use the internet can be updated regarding your product and services. It aids in expanding your business visibility by widening your customer base. 
We are always concerned about our clients, which is how we provide them the best marketing solutions. Along with Digital Marketing, we are also rendering a reliable Brochure Designing Services In Mumbai. We understand that print media is also essential for reaching out to the new clients; that's why we offer the service of brochure designing at nominal prices.

Brochure Designing Services In Mumbai, Brochure Designing Company In Mumbai
A brochure is basically a piece of literature that gives insights regarding the product and services that a firm is offering to its target audience. Our brochure designing team will help you at every step, and we'll design your brochure aesthetically so that it gives out a perfect eye-catchy look.
Now You Are Only One Step Behind From Getting Your Business Flyer
Connect with our team, and avail of the exciting offers we have on brochure designing. We are engaged in making different categories of brochures which includes:
Trifold      
Half-fold
Z-Fold
Gate Fold  
Double Parallel Fold    
Accordion Fold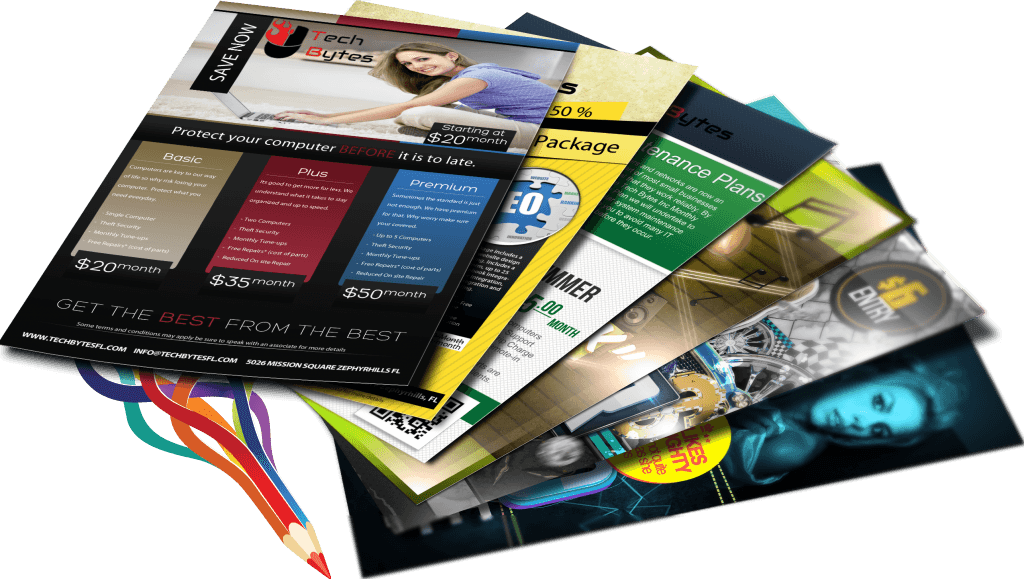 So you can choose from any one of these, and we promise to deliver you to the exact same service within the given time frame. Your business catalog will describe you in the best way possible, and will also stimulate the readers' action. We are one of the authentic Brochure Designing Company In Mumbai, as we always work towards providing the best quality marketing services to our clients.