Enterprise SEO
Since its inception, DIGITAL SOCH offers 100% white hat SEO services.
Counted as first among the best SEO company in Mumbai, DIGITAL SOCH is known for providing the best quality SEO services.

Search Engine Optimization Services In Mumbai, Search Engine Optimization Company In Mumbai
Our team of trained professionals carry a result driven approach to achieve top search engine ranking for small and medium scale businesses in Mumbai and Maharashtra. Our technical expertise and experience has helped us to ensure good results for all our SEO campaigns. Our company works in close coordination with its customers with right SEO strategies to produce high ranking on Google's organic web search results while performing a localized or a universal search. DIGITAL SOCH follows lots of uniquely designed SEO strategies for making us the best SEO company in Maharashtra by continuously researching uniquely planned to enhance the overall traffic and ranking of companies on search engine results. Our experts follow innovative approach and high user experience on priority against the tradition of back linking tricks. As a reputed digital marketing agency, DIGITAL SOCH have invested lot of time and money for research on search engine algorithm. We continue to work in this ever changing areas for ensuring each page of your website makes full use of its potential for gaining your extra business. By hiring our team of professionals, businesses can be relaxed of the regular SEO updates to be done on the on-page optimization factors as well as off page optimization factors. Customer centric approach is followed by our team of trained professionals to understand and meet the specific search engine optimization needs of our customers.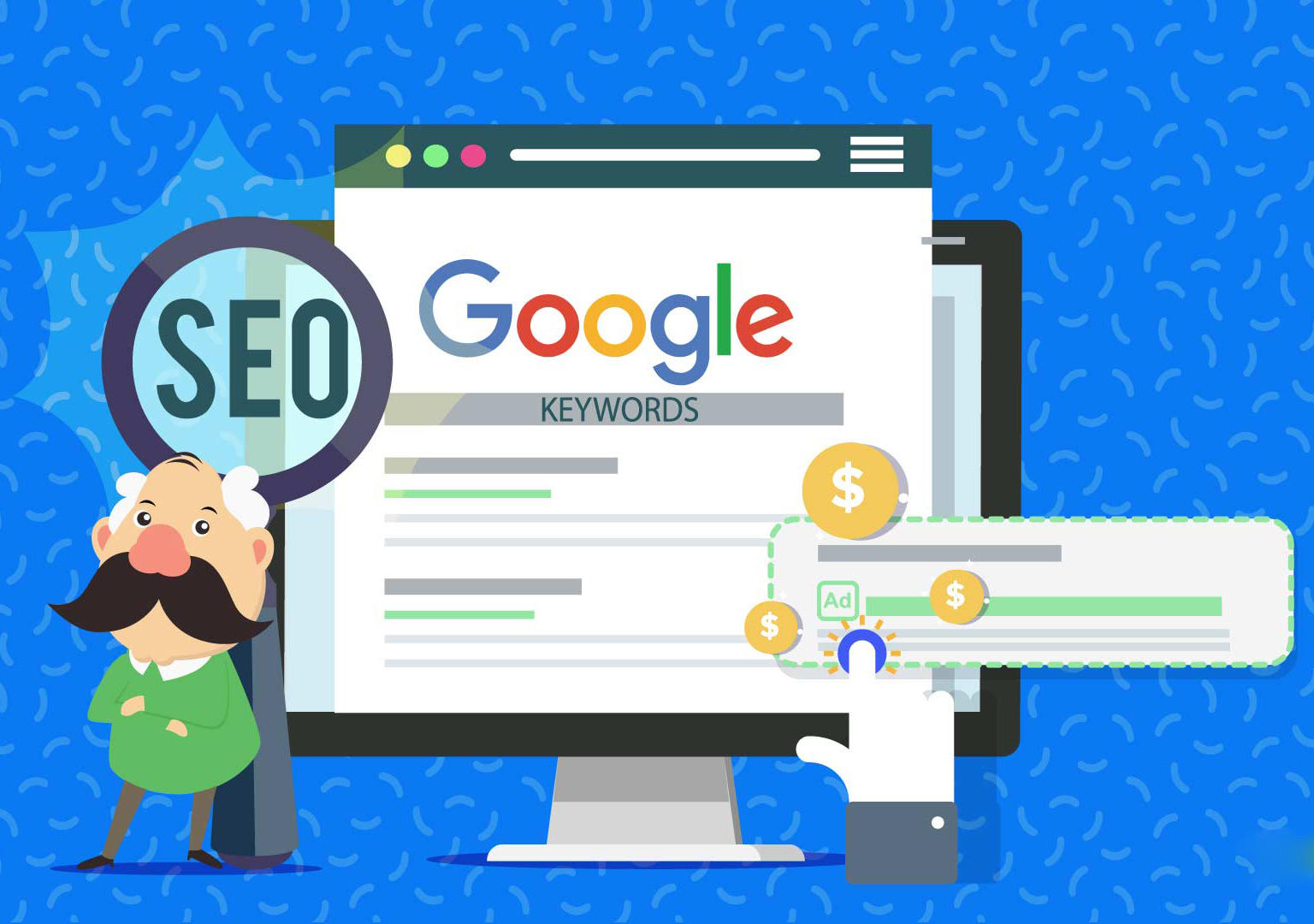 Our off and on-page optimization services help a website to be found through a wide range of internet search engines such as Google, Yahoo, Bing, etc. Our search engine optimization services does not limit your online visibility to a specific location like Mumbai.