ERP Development Services
As a reliable ERP application development company in Mumbai, DIGITAL SOCH offers the best quality enterprise resourcing planning (ERP) software and application development bespoke to your businesses at reasonable prices.
Based on our experience and knowledge of this domain, DIGITAL SOCH and its team of developers ensure that the technology is aligned with your business objectives despite the size and nature of your organization.

ERP Development Services In Mumbai, ERP Development Company In Mumbai
We at DIGITAL SOCH provide the best ERP software solution helpful in manufacturing and trading companies in SME sector for automation and assimilation of the business proceedings. We have attained a commendable position as the best ERP application development company in Mumbai by providing ERP solution. It is easier to enhance the growth and efficiency of an organization with easy and timely accessibility of information with highly effective ERP application development solution. Driven by intense desire to attain maximum client approval and satisfaction, we design ERP software that best meets the requirements of many businesses with years of industry experience and technical expertise.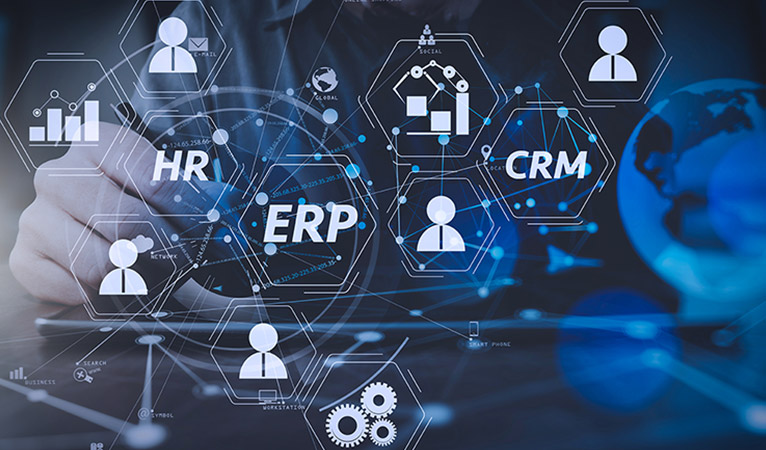 Our developers helps businesses in Mumbai in streamlining their business operations and improve profit margins with the easy to use ERP software. At the same time also allows small businesses in Mumbai to keep pace with ever-changing technology.