Google Adwords Services
Are you looking for adwords services to get more leads with right paid search advertising management services at reasonable prices in Mumbai?
If you are nodding your head in agreement then get in touch with DIGITAL SOCH immediately. As a reliable PPC management company in Mumbai, DIGITAL SOCH provides PPC services in Mumbai to allows you to target your customers in the most relevant and specific way.

Google Adwords Services In Mumbai, Google Adwords Company In Mumbai
The paid search specialists at DIGITAL SOCH can help with every aspect of your Google Ads campaign management Whether you're looking to fine tune your existing Ads campaign or you're starting from scratch and need a complete campaign setup. When you choose our PPC management company in Maharashtra, you get the peace of mind that your PPC ads are being managed by certified Google Ads experts. Counted as first among the best search engine advertising company in Maharashtra, our PPC services allows advertisers to set a daily budget for each campaign and choose bids for each ad group and keyword. The PPC campaign settings include features such as ad schedules, location settings, and mobile device settings. In addition, we allows you to brainstorm and evaluate the strength of keywords for your campaigns. By providing the best PPC services in Mumbai at affordable prices, we have been able to attained a commendable position as one of the best search engine advertising company in Mumbai. Our Google certified experts strive for relevancy and rewards advertisers for making their campaigns as useful to searchers as possible.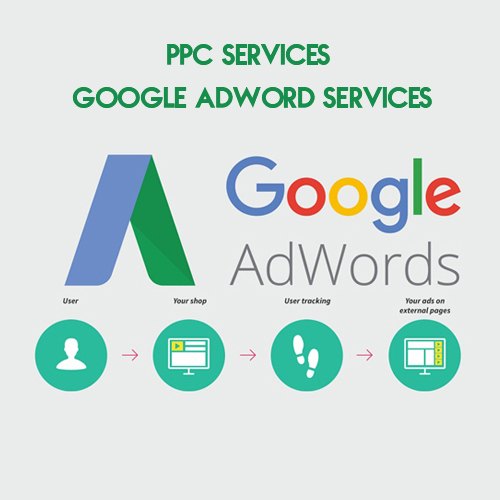 Backed with years of experience of this domain, we has a team of dedicated PPC specialists. We have years of experience in creating and optimizing campaigns in a wide range of industries for Google Ads to provide you with desired results for your PPC campaign within the promised time frame.