Instagram Marketing Services
Social networking sites hold a lot of importance these days because it helps the individuals to connect with one another.
The business organizations can also use social media sites for promoting their businesses, and for reaching the target audience. 
Instagram is a creative photo and video sharing application, which provides a well-designed option for building a business. It is a digital world, and the mode of communication has changed a lot, now people want all the information through online sites, and social networking platforms.

Instagram Marketing Services In Mumbai , Instagram Promotion Services In Mumbai
Instagram is loved by the businesses because it helps them to identify the real-time results. No matter what is the business, one can promote it on this platform. The Instagram Promotion Services In Mumbai gives you a chance where you can get a customized advertisement for your business.
Types of Instagram Ads We Make:    
Story Ads- Instagram stories are one of the highest used features, and a lot of traffic is generated because of them. Story ads appear when the user is switching from one story to another. It is one of the greatest places to target the ad. Also, these story ads have a backlink, which allows the user to redirect to your site when they click on the 'swipe up' option.
Photo Ads- As it is a photo-sharing application, these ads are common, and it also has relevant content under the picture. 
Video Ads- The video ads on digital media platforms engage a lot of viewers on Instagram the allowed video duration is 30-60 seconds. These ads are always creative as well as captivating.
Carousel Ads- This is a photo ad, but it has several photos in it, which a user can see by swiping, this keeps the user for a long time on one single ad, backlinking can be done in these ads.
Mapped Guided Ads- It is one of the most innovative techniques of an advertisement on Instagram; in this, a picture is posted, where various other linked accounts are tagged. It uses the tagging technique and keeps the viewer engaged for a long time.
Sponsored Ads: It allows the business account user to promote their product and services through paid ads. It appears on the screen of the targeted audience.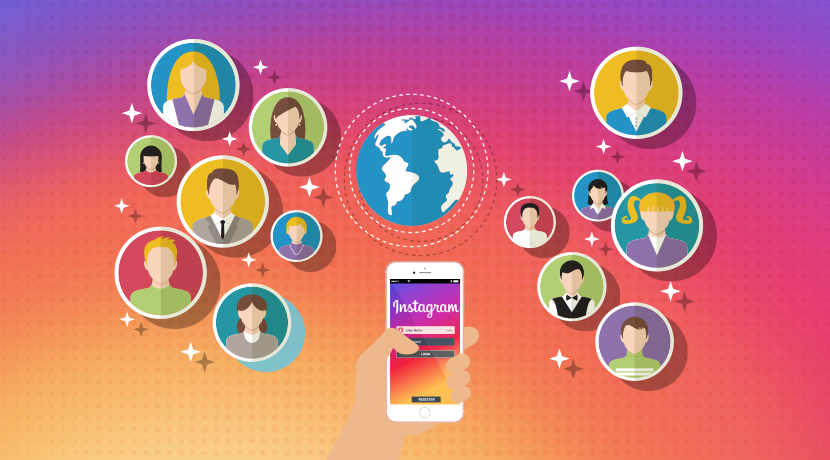 If you want to make your presence on Instagram, then our Instagram Marketing Services In Mumbai is the solution for you. We have a team who is specialized for this service and will deliver you according to your business requirements.