Landing Page Designing
Landing page, it is a specific goal-oriented page to generate the maximum call of action (CTA).
It is a standalone page that is created for marketing and advertising. Unlike web pages, the landing page doesn't have several goals; it is intended to increase the conversion rate of an organization.

Landing Page Designing In Mumbai, Landing Page Designing Company In Mumbai
We are pioneers in Landing Page Designing In Mumbai, because we take care of all the small details, which makes the landing page effective.
Importance of Landing Page 
Generates Lead: The goal of every website is to tell the story in a convincing way and then convert the readers into a lead. The landing pages are crucial in generating leads and then moving the visitor to your sales process. These pages show the customers exactly what they need, which conserve them, and they don't shop around for the same service. 
Tracking the Progress Data: The leading page provides the tracking and analysis of the data, which shows how well your marketing strategies are working. Also, you can track whether the candidates are engaged in your landing page or not, and what are the actions they are doing on it.
It Removes Distractions: Landing pages are crucial because they promote a particular product, which eliminates the possibility of destruction of the visitor.
Test and Optimize: The elements on the landing page can be tested; every element on the page can be tested and optimized according to the need.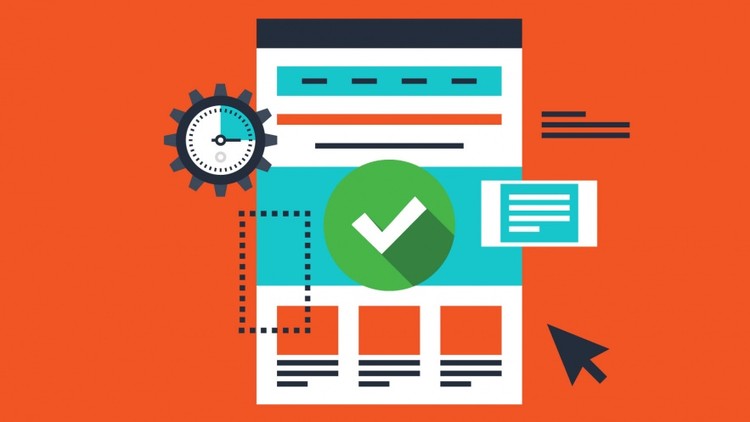 It is one of the best ways to increase sales, get your landing page designed from us, as we are the best Landing Page Designing Company In Mumbai.