Linkedin Marketing Service
Linkedin, it is a site of social professional, where millions of active users are present.
It is one of the best sites if you want to target potential professionals. If you are a Business to Business company, then here you can promote your products and services. We are the best Linkedin Marketing Service Provider In Mumbai, as we are doing every bit to render satisfactory services to our clients.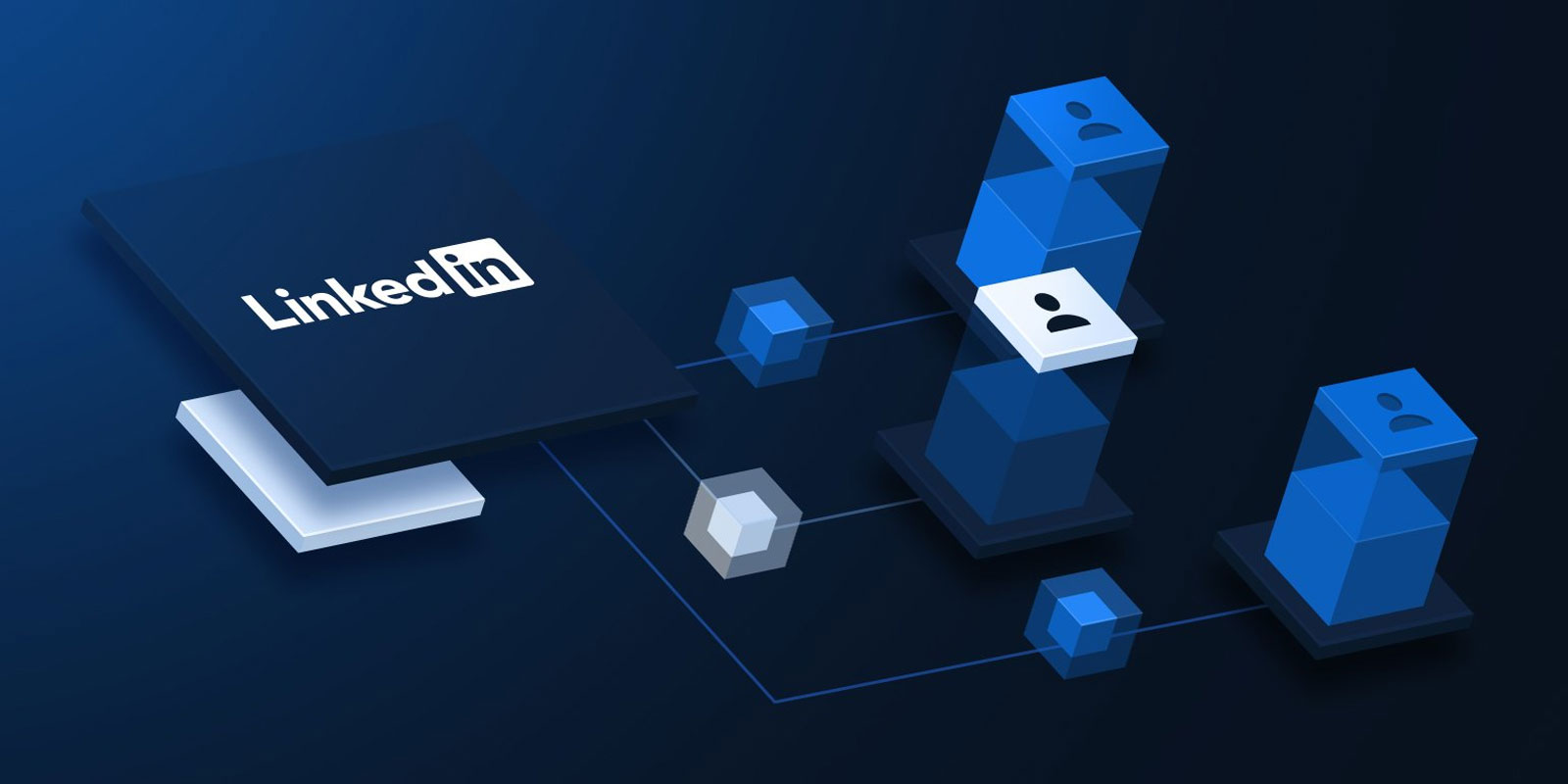 Linkedin Promotion Services In Mumbai, Linkedin Marketing Service Provider In Mumbai
We guide our clients in brief about every type of ad and format, which they can choose according to their needs.
Popular Formats & Types of Ads
Sponsored Content or Direct Sponsored Content: Through this, the advertiser can promote their products and services, with the help of content. It is attractive, as well as can direct the viewer to the landing pages.
Sponsored InMail- In this, the advertiser can deliver the content into the inbox of the target market, the users check their mails, through different devices, which can generate a high conversion rate.
Text Ads: These ads are very common and can be changed according to the variations in the ad campaign. These ads are only seen by desktop users.
Dynamic Ads: These are dynamically generated advertisements, which are personalized as per the target, and they drive the call of action, which persuade the individual to like your company page.
Lead Generation Forms: Generating leads is one of the prominent goals of the marketers and through this type of ad they can collect the quality leads. These look like the sponsored content but are only available on smartphones.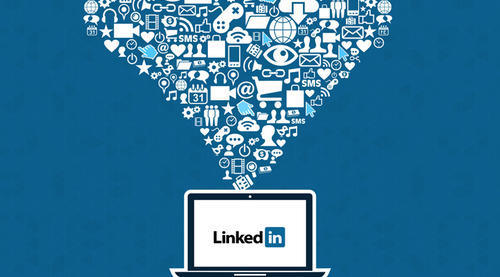 The Linkedin Promotion Services In Mumbai, are now available at a low price, which makes it easy for the small marketers to afford it. Don't worry; just reach us today to discuss the ads you need.