Pinterest Marketing Services
Pinterest is an image-sharing social media platform, which has gained a lot of importance lately
It helps the individuals to get information regarding several things, with the help of images, videos, and gifs. It provides an option to the users, where they can pin the images on to the boards in their accounts. Pinterest is very famous among internet users because it is different from other social media sites. It is one of the best platforms for the e-marketers, as they can get ahead of their competitors with the help of the Pinterest Promotion Services In Mumbai.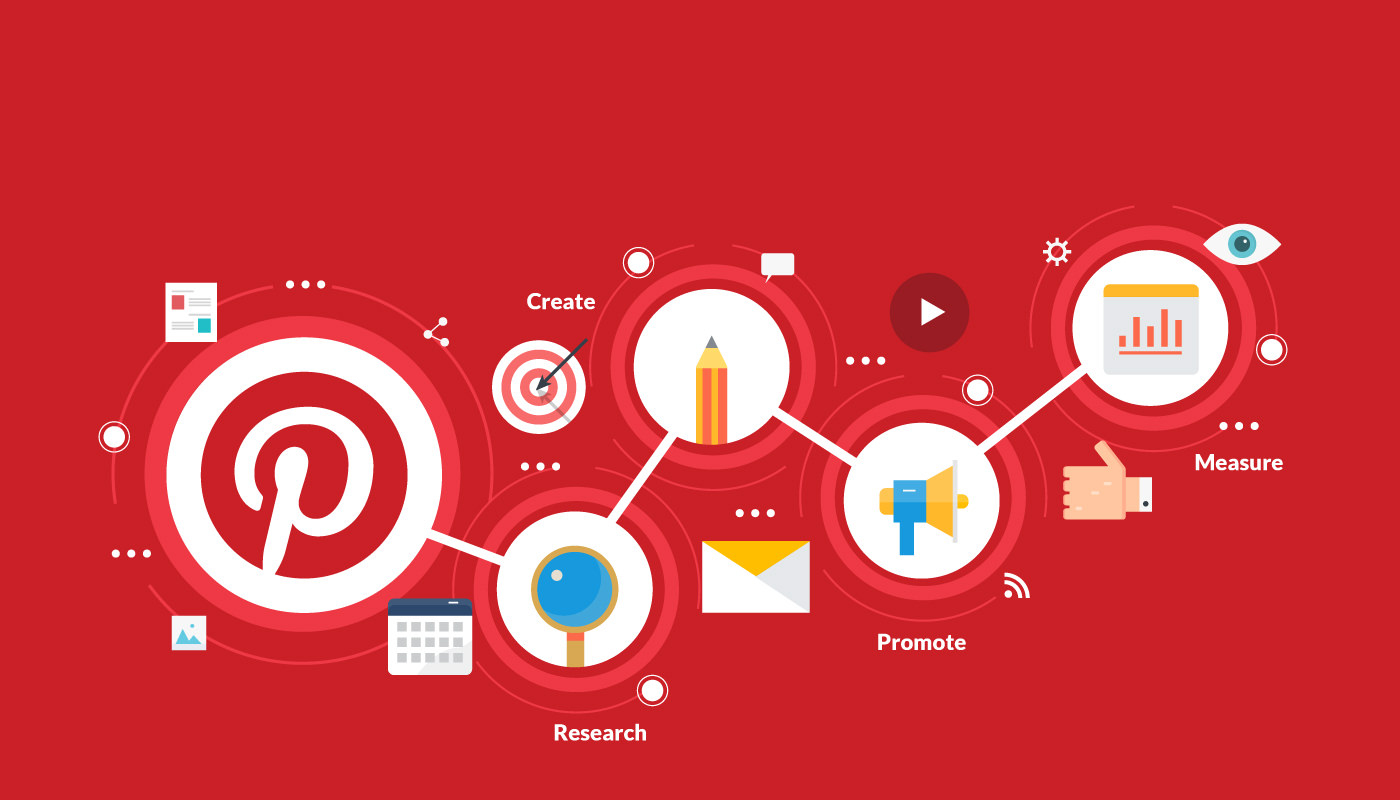 Pinterest Promotion Services In Mumbai, Pinterest Marketing Services In Mumbai
The images available on Pinterest are known as pins, and also the Pinterest offers different categories from which an individual can choose. It is not only limited to saving the pins but also one can visit a website by clicking onto the image, as there is a backlink in it, also the images on the Pinterest have a description box, where the marketer can write content for the information of the user, along with the link of the website. We are the leading providers of Pinterest Marketing Services In Mumbai, where we help the clients to promote their business through this platform.
Types of Ads Available On Pinterest
Promoted Pins: These are one of the standard ads, and the marketer can reach a large number of audiences at a time with the help of the promoted pins.
Buyable Pins:These pins appear in the place where the promoted pins would usually appear, through the buyable pins, the users can purchase a particular product or service, without even leaving the page. 
Promoted Carousels:In this, the advertiser can use two-five pictures in a single ad. All the images in this ad can have their distinct description, title, landing pages, etc. 
Promoted Video Pins: These are alike the promoted pins, but in this one can promote the videos instead of the images. 
Story Pins:The story pins unable the marketer to share up to 20 images or pages, and the users can comment on these story pins as well. 
Promoted App Pins:

 It helps in promoting the apps, these are somewhat like the promoted pins, but they are linked to a particular URL along with the app name and icon.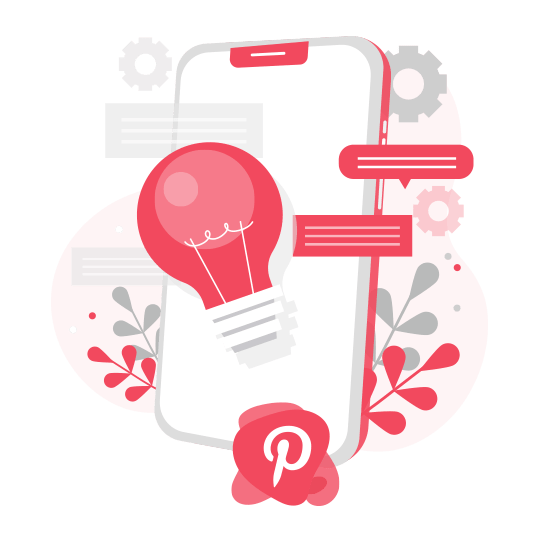 The Pinterest promotion services are now available at budget-friendly prices at our firm, so if you want to widen-up your customer base, then this service is for you. We built a long-lasting relation with our clients and always help them in reaching their goal through our valuable services.