PPC Audit Services
PPC (Pay Per Click) is an internet model for advertising for this purpose, the advertisers have a PPC account, which helps them in the process.
It is a complex set up that requires regular audits. We have the niche in the PPC Audit Services In Mumbai, as we dig deep into your PPC account to find the area for improvement. We understand that marketers are using the PPC advertising for high craft performance of their business; that's why we have a specific team for performing the audit. We look at your current advertisement and search for the areas of improvement as there is always something which can be improved to get the desired results.

PPC Audit Services In Mumbai, PPC Audit Company In Mumbai
We make sure that these improvements we are doing show an effective change. We also track down Google Analytics for checking the tracking results to see how effectively the PPC campaigns are serving your business.
Why are PPC Audits Essential?
It helps to fix the wrong things within your PPC account     
It shows the area of betterment      
It helps in analyzing the results that can be seen why the changes made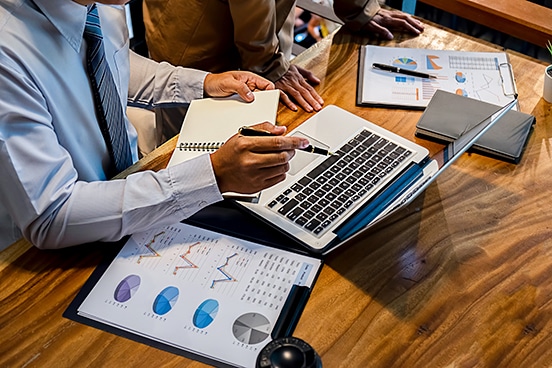 The PPC campaigns are vital for your business, and our PPC Audit Company In Mumbai will help you in completing your goal. We have access to the latest technology and software air through which we are able to provide you with the best services. If you are looking for assistance for enhancing your PPC results, then you don't have to search any further as we are the one-stop destination for you. Contact us to know more regarding the PPC audit services.