SEO Audit Services
Search Engine Optimization is a way of increasing quality traffic to a website, and SEO audit is a process of analyzing whether the SEO is done properly, or not.
It is a technique that is implemented to have measurable results. It's a first and the foremost step towards a successful SEO campaign. The purpose of the SEO Audit is to find the faults, which is affecting organic performance. Our SEO Audit Services In Mumbai are available at an economical price so that even the start-ups can avail it. 

SEO Audit Services In Mumbai, SEO Audit Company In Mumbai
In the audit, we will compare your site with your competitors and improve your faults. We prepare a proper strategy with the help of which we can fix the weaknesses within your web site so that it can improve the site performance. After correcting all the things at your site, our team will recommend how you can prevent the problems in the future these recommendations will shape your presence on the internet.
The Audit Service We Offer Includes: 
Keyword Analysis: We examine your keywords, to check whether they are worth or not.
Competitor Analysis: To validate your keywords, to see if you have missed any opportunities.
Technical Analysis: In this, we check if there is any issue, which is affecting your user experience and your SEO.
Page Level Analysis: We make sure that all the keywords are targeted on its' landing page.
Content Analysis: In this we analyze the content strategies, that if they are effective or not.
User Experience Analysis: To see if the user is having smooth and interactive experience on the website.
Link Analysis: To identify if your links are strong enough or not.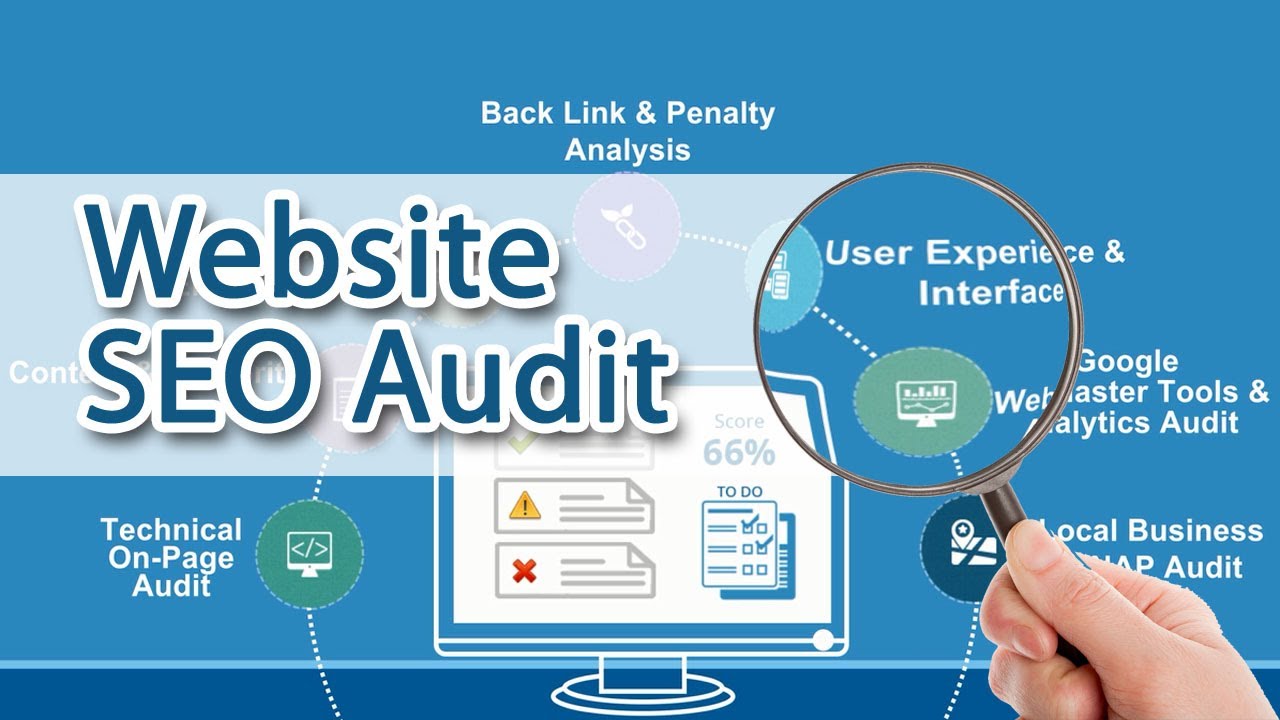 We are using the industry-tested tools for SEO audit, and a team of professionally experienced individuals never fails to render satisfactory services. We have a long-lasting relationship with our client, that is why we have become the first choice of the companies whenever they need to do an SEO audit. We are one of the renowned SEO Audit Company In Mumbai because we are specialized in doing SEO audits, now you can reach us today if you want to check that whether your website needs any improvement or not.