SEO Services For Startups
Search Engine Optimisation is a method through which the search engines decide the ranking of a website according to the keywords entered in the search bar.
It is a combination of techniques and strategies, which helps in increasing the traffic onto the website. Investing in SEO from the start helps the business to grow at a fast pace. If your business is unique and doesn't have any competitors in the market, then SEO is not essential for you. However, no matter how exclusive your services are, there is always someone who will come up as a competitor for you.  

SEO Services For Startups In Mumbai, SEO Company For Startups In Mumbai
SEO helps in making your brand visible on the internet; the higher SEO ranking is achieved by successfully working on the elements of the website; it makes a site search engine friendly.
The onsite SEO means the loading speed of your website, the use of appropriate keywords, optimizing the visuals, and the overall performance of the site. Whereas, off-page SEO is associated with business linking, social media presence, guest posting, forum posting, and so on.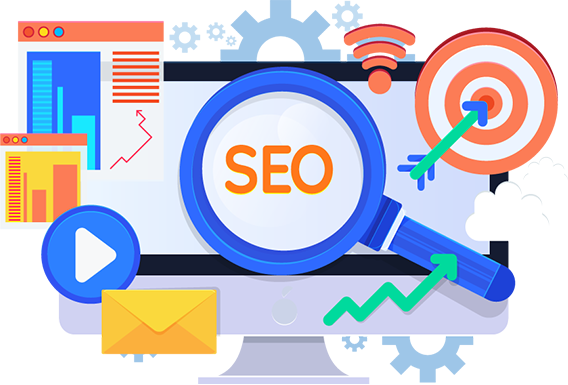 It requires proper planning, research, and scheme; we are one of the best SEO Company For Startups In Mumbai as we are offering budget-friendly Search Engine Optimization services to different organizations. Content marketing and SEO goes hand-in-hand because the content is known as the king for SEO ranking. The team of SEO experts associated with us will help you in finding the right keywords according to their search results and will guide you on how you can increase the ranking of your website. The rest of the work is done by us, and we deliver the desired results to our clients. Our SEO Services For Startups In Mumbai is highly appreciated because we have successfully served a wide array of clients with the service. With us, you can make an authentic presence on the internet!