Twitter Marketing Services
Twitter! It is a microblogging and social media site, which allows the people to communicate with others through posts known as 'tweets'.
Twitter is very beneficial for businesses because it has so much to offer. Hashtags, Pinned Tweets, influencers, and whatnot, it is a platform, where the businesses can successfully organize various social media campaigns for increasing their sales as well as customer service. 

Twitter Marketing Services In Mumbai, Twitter Promotion Services In Mumbai
Every individual is bombarded by several tweets every day; there is a lot of chance that a campaign will get lost in the crowd. So, not make it happen our organization has come up with a remarkable concept of Twitter Marketing Services In Mumbai. In this service, we make Twitter ads for the clients, so that they can be visible and stand out in the crowd.
Promoted Tweets: It is content, which is visible to all the users on twitter, even to the ones who are not following the advertiser.
Promoted Accounts: Instead of promoting one single tweet, this ad helps in promoting the entire brand, and target the users who don't follow you. This ad is also visible in the suggestion and the search results. 
Promoted Trends: The twitter trending topics are of high-turnover it is a list on twitter right-hand side. The popular topics appear on this list, and having your ad on it means that a huge number of people will see it.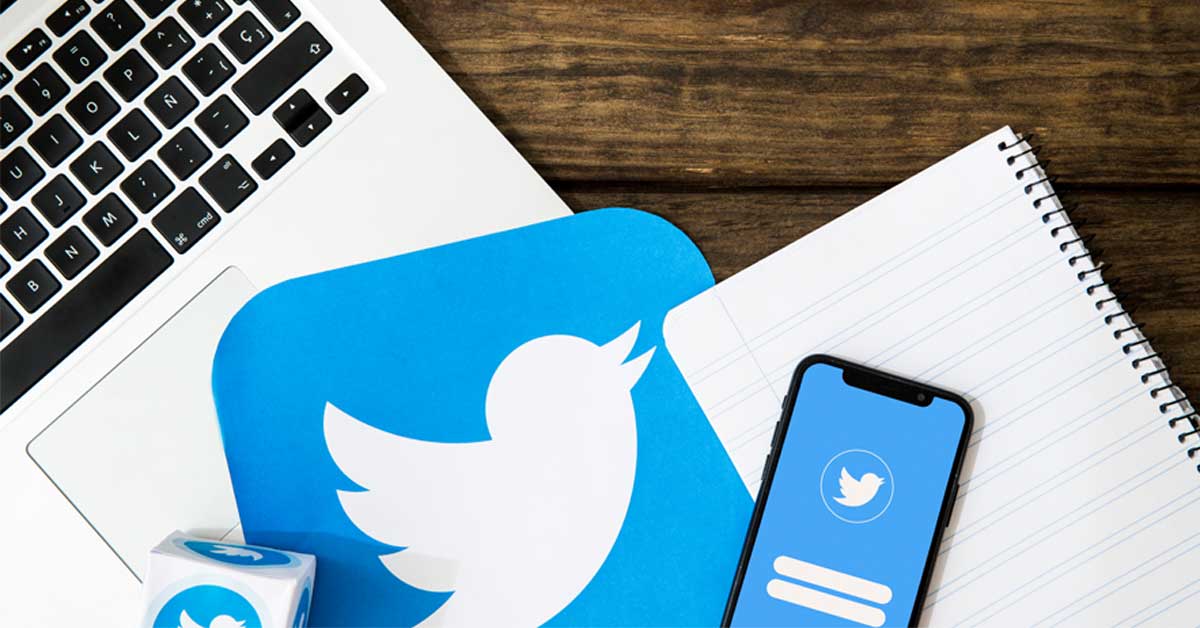 Our team will help you in making interactive ads, and make sure that your ad appears timely. We also monitor the analyses if the ad is effective or not. With our Twitter Promotion Services In Mumbai, you can make a top place in the market among your competitors.