UI/UX Designing
A website is the digital face of a company; it should be designed by considering all the factors.
The viewers will perceive your brand according to the website design. The impression of your website can impact the user's action, you can either get them to be with you, or they can leave and go to your competitor. The design can get you a lead, so you need to choose the right designers. UX and UI designing plays a crucial role in the development of websites, and we have come up with the best UI/UX Designing In Mumbai. Many individuals use the term UX and UI interchangeably; however, they both are very different, but they go hand in hand with one another.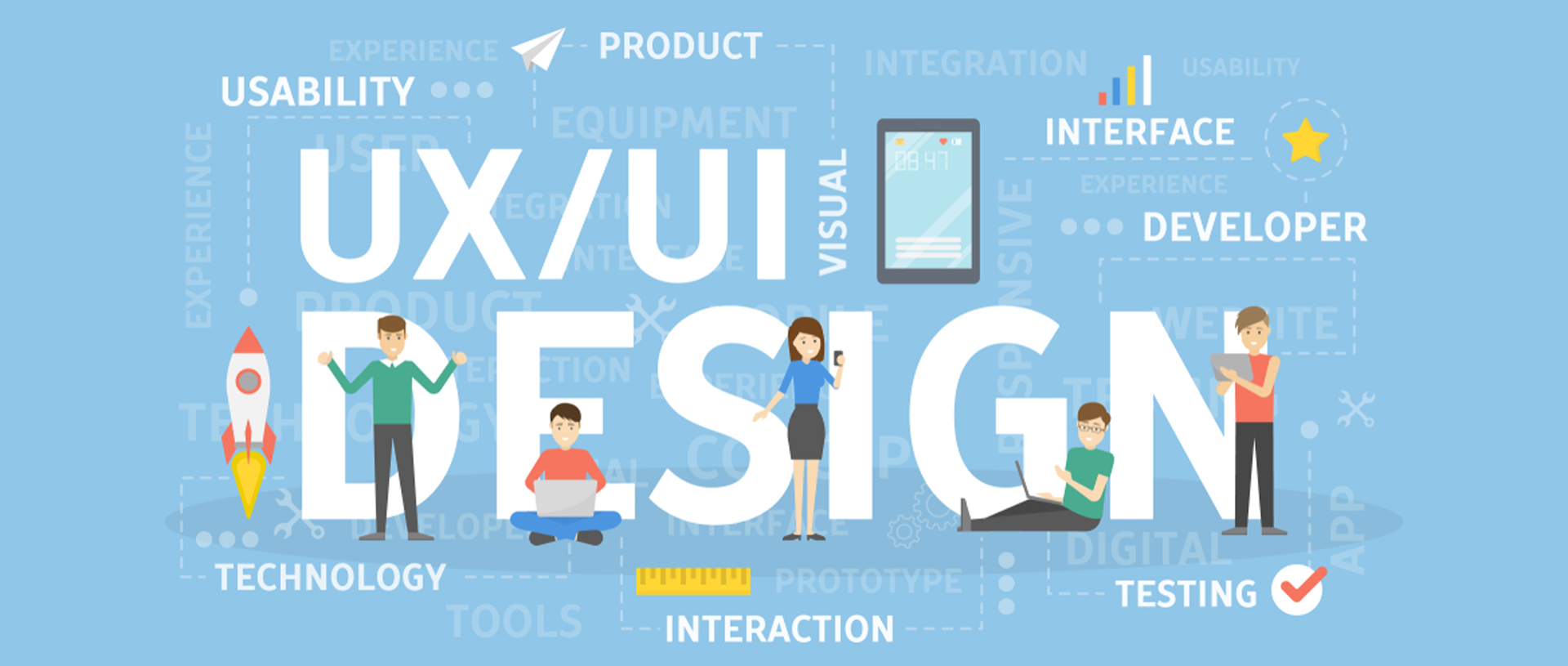 UX stands for User experience design; the main focus of it is to make the journey of the customer smooth so that they can complete the desired task on your website. The design of every element which shapes the user experience on the site lies under the UX design. The designing of these elements is based on the psychological analytical and cognitive behavior of the users. It is all about making the website functional and useful for the visitor.
UI stands for User Interface; the focus of UI is on the visuals and the interactive experience of the user. It is a designing of the touch points and the screens which are visible to the viewers. The UI design includes the layout of the pages, the spacing between the elements, color scheme, scrollbars, and typography. Altogether, it is responsible for the consistency and familiarity across the site. UI designers specialized in making things interactive and beautiful.
We are the top UI/UX Designing Company In Mumbai because before designing we, do proper research so that our clients are satisfied. We are focused and bring all the things together while working on UI/UX design.