Web Hosting Services
Your website defines your business and also how authentic your firm is; however, many of you think that domain registration is enough for the web presence, but it is not true.
To be present on the web, you need to purchase a space over a web server. Basically, it means getting a website active on the internet. Domain registration is of no use without web hosting! We are the top provider of Web Hosting Services In Mumbai, as we make it possible for every internet user to access the website.

Web Hosting Services In Mumbai, Web Hosting Company In Mumbai
Purchasing a space on the webserver will allow you to put your files over there, and whenever a person will search your domain, the server will direct the person to your website.
A rock-solid web hosting service will help you to improve your site performance.
It gives the outstanding technical support to your site.
It gives the advantage of creating a domain-specific email address, which gives a professional look to the business.
Web security is a major concern of internet users, and by using our web hosting service, you can ensure that your website is as secure as possible.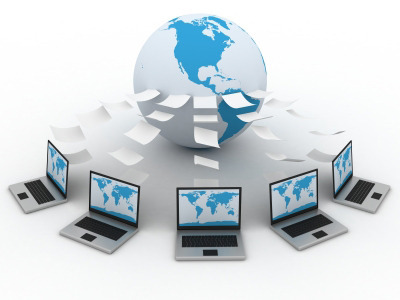 For offering reliable and quality web hosting, we use different forms of hosting, such as Shared Hosting, VPS Hosting, Dedicated Hosting, Cloud Hosting, WordPress Hosting, etc. The team of experts working with us guides the individuals regarding the best form of hosting for their website. Your search for the best Best Web Hosting Company In Mumbai ends right here, as now you can connect with us for your queries of web hosting, and we will help you along with it.